International Convention Centre, Sydney
14 Darling Dr, Sydney NSW 2000
https://www.iccsydney.com.au/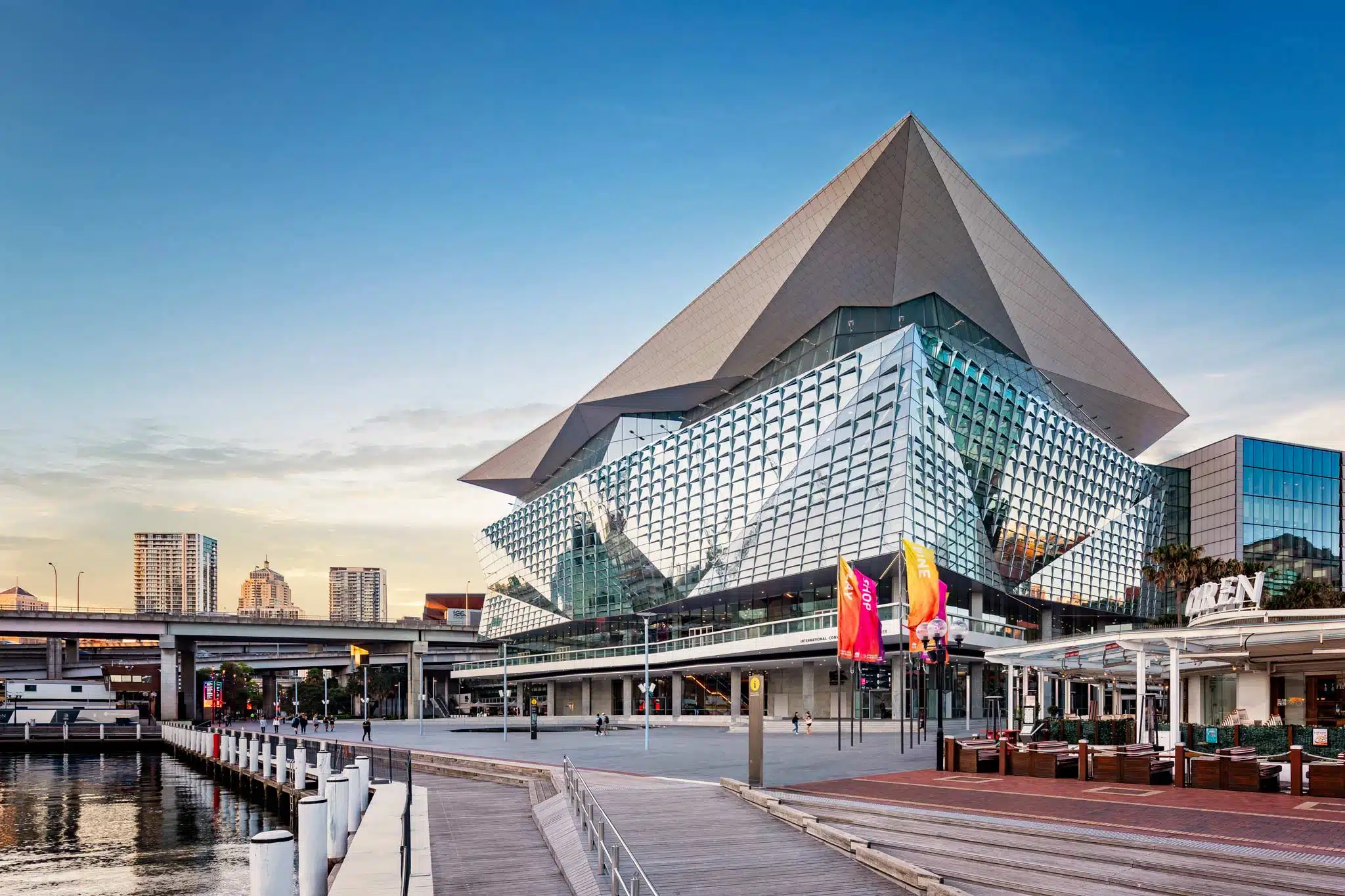 The ICC is a state-of-the-art 250,000 sqm event space in one of the city's most vibrant and central precincts: Darling Harbour. It comprises three gorgeous award-winning buildings, housing a convention centre, an exhibition space and the award-winning Aware Super Theatre. Seeing an event or attending an exhibition at this incomparable venue is without a doubt one of the best things to do in Sydney.
Sydney is Australia's biggest and most cosmopolitan city with new experiences around every corner. Sydney itself offers a mix of tours, attractions and events that allows visitors to discover this city. Surrounding the city is a wonderland of national parks, forests, mountains, river valleys and historic riverside towns.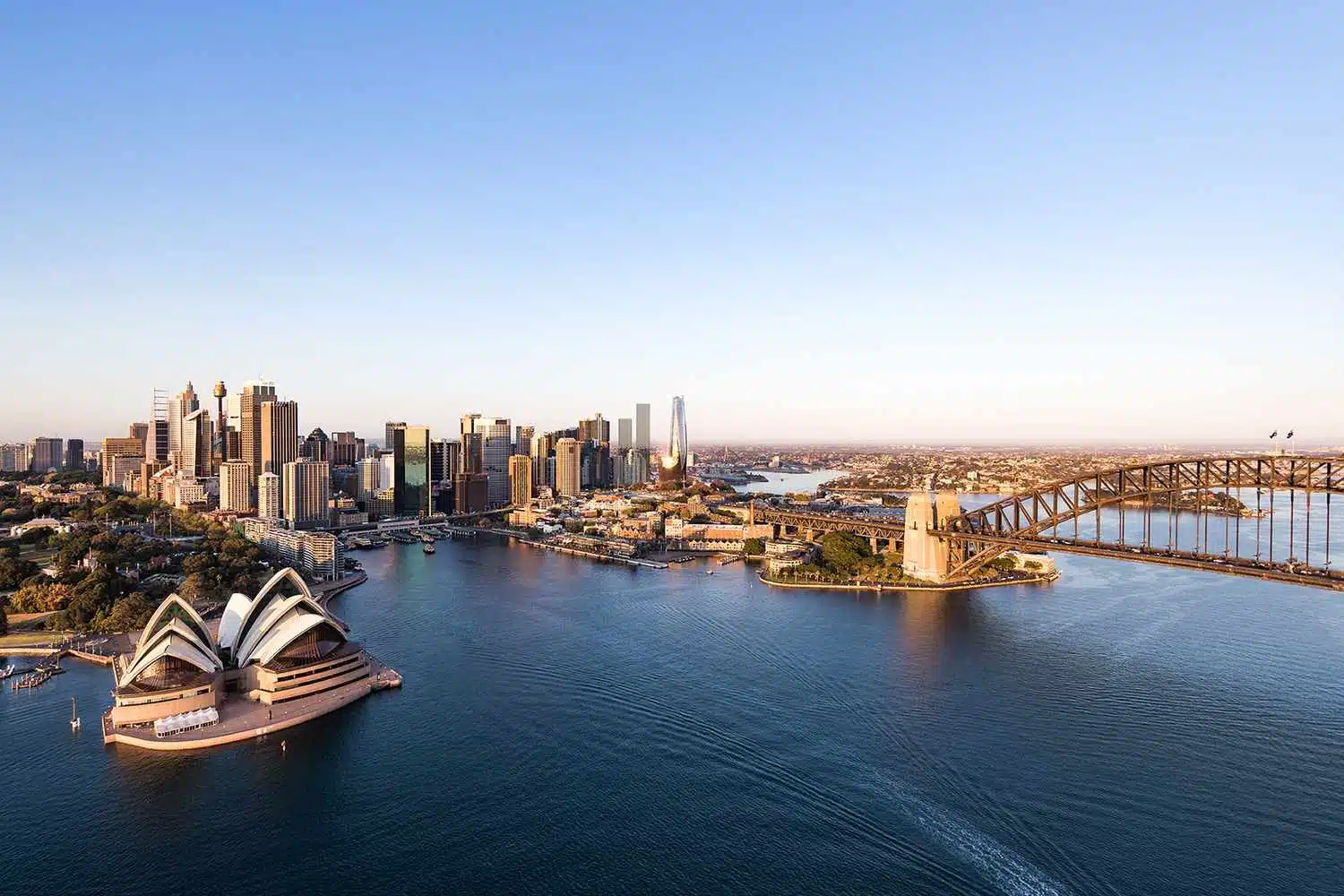 While in Sydney, you may like to:
Visit the Sydney Opera House, one of the most iconic buildings in the world.
Take a coastal walk from Bondi to Coogee or simply relax on the famous Bondi Beach.
Learn at the Australian Museum, founded in 1827 it is the nation's first museum.
Cruise the harbour on one of the many cruises available and take in the view!
The options are endless. Learn more about what to see and do in Sydney at www.sydney.com