Keynote speakers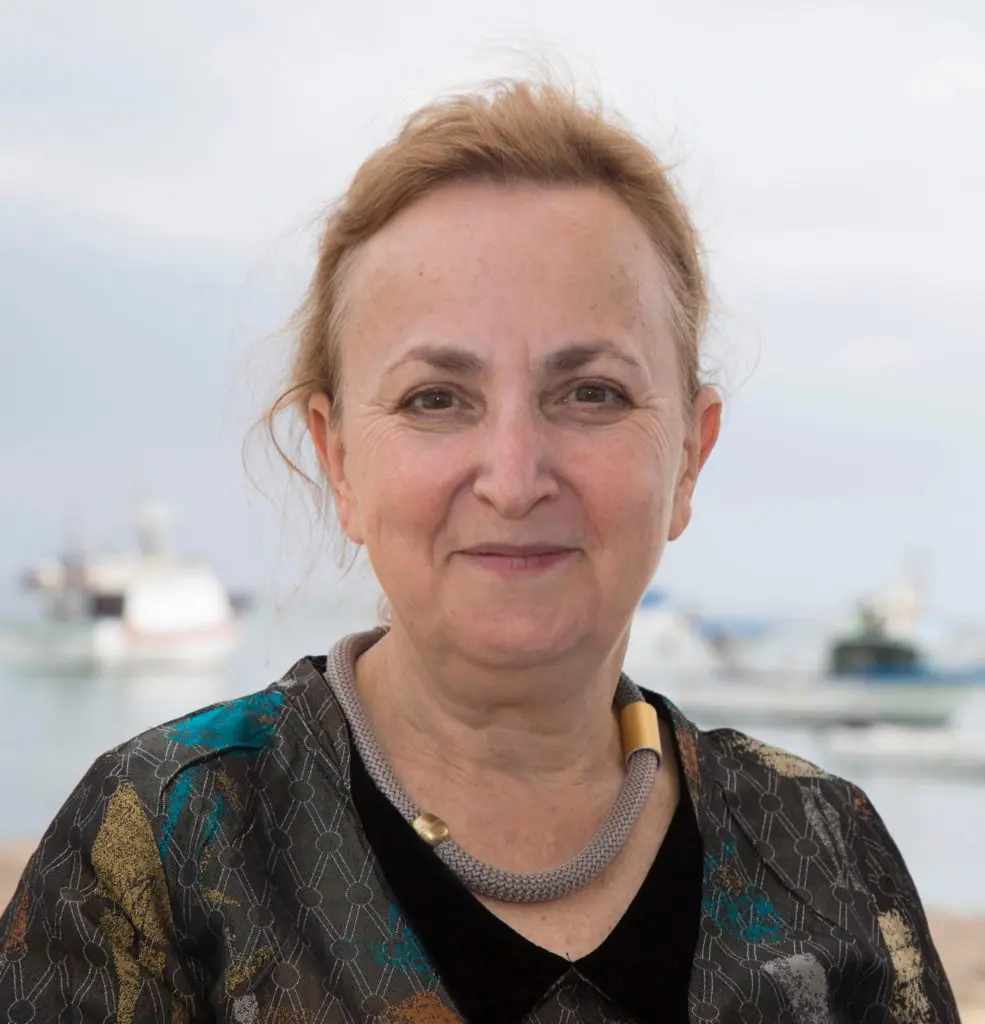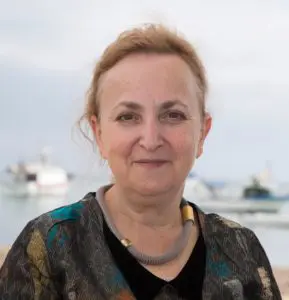 Prof Daria Mochly-Rosen, Stanford University, USA
Daria Mochly-Rosen is a Professor of Chemical and Systems Biology and the George D. Smith Professor for Translational Medicine at Stanford University School of Medicine. She leads a multi-disciplinary research lab that includes chemists, biochemists, biologists and physician scientists and has used her basic research discoveries to develop a number of drug leads for human diseases with a particular interest in mitochondrial biology and pathology. Dr Mochly-Rosen served on many university leadership committees, was chair of her department (2001-2004) and the Senior Associate Dean for Research, Stanford University School of Medicine (between 2006 and 2013). She has published over 240 papers and over 30 patents and patent applications and has founded three companies: KAI Pharmaceuticals (2003-2011), ALDEA (now Aviv Therapeutics; 2013-) and Mitoconix (2016-).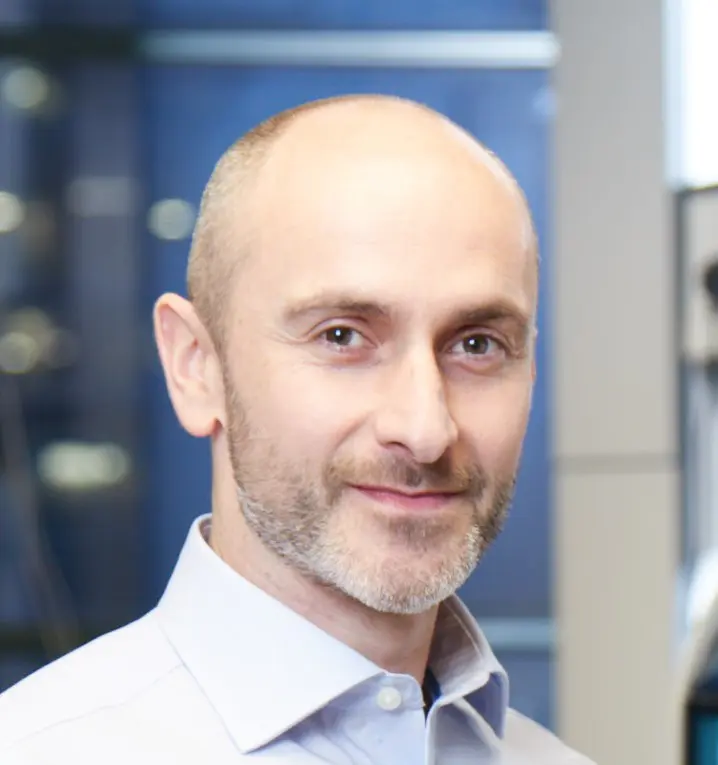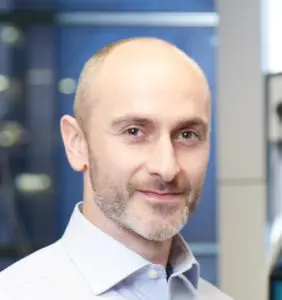 Prof Steven Charlton, School of Life Sciences, University of Nottingham, UK
Steven is Professor of Molecular Pharmacology and Drug Discovery at the University of Nottingham, where he is interested in all aspects of the quantitative assessment of ligand-receptor interactions. In particular he has expertise in the measurement and interpretation of the kinetics of ligand binding and signalling. Steven is also co-founder and Chief Scientific Officer at Excellerate Bioscience Ltd, a CRO providing specialist molecular pharmacology solutions to the drug discovery sector. Prior to these roles he spent 16 years in the pharmaceutical industry, both at SmithKline Beecham and Novartis. At Novartis he was Director of Molecular Pharmacology in Respiratory Diseases, leading an assay development and compound profiling team of 30 scientists providing expert opinion and support for GPCR, ion channel and enzyme projects. He has broad drug discovery experience, ranging from target validation through to leading full lead optimisation programmes to successful clinical proof of concept. Steven was awarded Novartis Leading Scientist in 2007.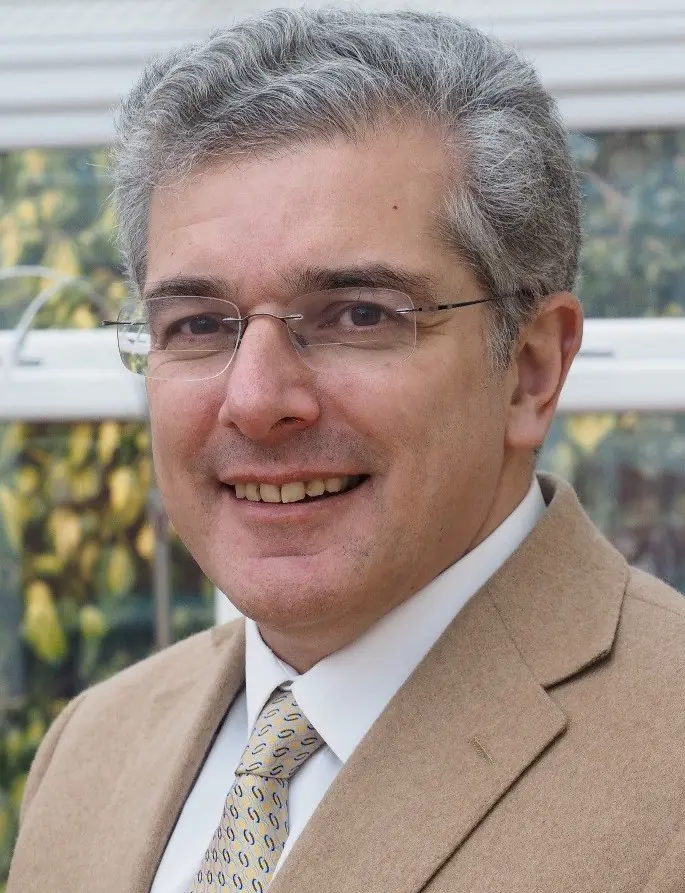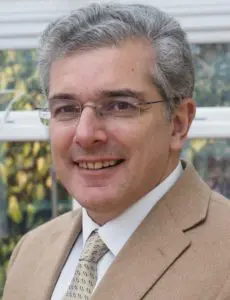 Dr John Thompson, National Poisons Information Service, UK
Dr John Thompson is Director of the National Poisons Information Service (Cardiff), one of four units responsible for delivering advice on the management of poisoned patients within the United Kingdom and which also provides services internationally. He is the national lead for the United Kingdom Poisons Information Database (UKPID) and was previously Head of the Chemical Incident Management Support Unit, advising on the management of chemical incidents and is a consultant to the World Health Organisation Collaborating Centre for the Public Health Management of Chemical Exposures. Dr Thompson is Senior Lecturer in Clinical Pharmacology at Cardiff University. Clinically, in addition to providing general internal medicine services, Dr Thompson is the lead consultant for a specialised eight-bedded poisons treatment unit and delivers specialty clinics in toxicology, hypertension and adverse drug reactions.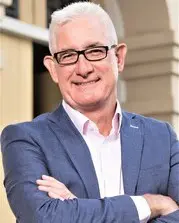 Prof Andrew McLachlan, The University of Sydney School of Pharmacy, AUS
Professor Andrew McLachlan is a pharmacist, academic and researcher with experience in clinical pharmacology and the quality use of medicines. He is Head of School and Dean at The University of Sydney School of Pharmacy. Andrew is the Program Director of a NHMRC Centre for Research Excellence in Medicines and Ageing. He has served as the chair of a human research ethics committee and serves on Australian government committees related to medicines policy, evaluation, regulation and antidoping. He became a Member of the Order of Australia for his significant service to pharmacy as a researcher, educator and administrator, and to professional medical and scientific organisations.