Program
Download the 2022 APSA-ASCEPT program
Download the 2022 APSA-ASCEPT poster program
Abstract books
Download the poster abstracts
Download the oral abstracts
---
Keynote speakers
Opening keynote speaker
Prof Sallie Pearson, Faculty of Medicine and Health, UNSW Sydney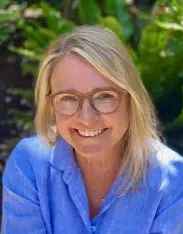 Sallie Pearson is the Professor of Health Systems in the School of Population Health at UNSW. She is also the Director of the NHMRC Medicines Intelligence Centre of Research Excellence (MI-CRE), a collaborative research program with investigators based across nine Australian universities and scientific advisors from six leading international academic institutions. MI-CRE's primary purpose is to develop a coordinated approach to accelerate real-world evidence development for medicines policy decision makers. Sallie is a leading authority in the conduct of population-based research using routinely collected data and has led national and international studies leveraging 'big health data' to generate real-world evidence on the use, benefits and safety of prescribed medicines. In 2021, she received the Health Service Research Association of Australia and New Zealand Distinguished Investigator Award.
---
British Pharmacological Society (BPS) keynote presentation
Steve Rees OBE, Vice President Discovery Biology, AstraZeneca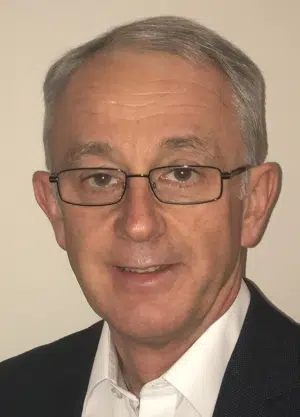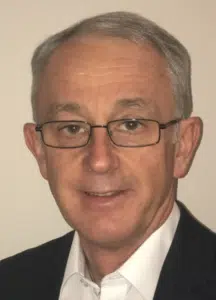 Steve is Vice President Discovery Biology at AstraZeneca with responsibility for reagent generation and assay development, functional genomics, and cell and gene therapy. Previously Steve led the Screening Sciences department with accountability for Compound Management, Hit Discovery and Lead Optimisation biology. Prior to joining AstraZeneca, Steve worked at GlaxoSmithKline for 24 years. He has served as Chair of the European Laboratory Research and Innovation Group and Chair of the European Council of the Society of Laboratory Automation and Screening, and is Industry Trustee of the British Pharmacological Society. Steve was awarded an OBE in 2021 for services to science and the COVID-19 response.
---
Pharmaceutical Society of Australia (PSA) lecture
Dr Fei Sim, National President, Pharmaceutical Society of Australia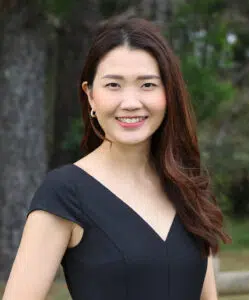 Dr Fei Sim is the National President of the Pharmaceutical Society of Australia (PSA). She is a Senior Lecturer and the Coordinator of International Engagement in the Curtin Medical School at Curtin University. Fei holds a Doctoral degree in Pharmacy, is a practising pharmacist, a community pharmacy owner, a pharmacist immuniser and an Accredited Mental Health First Aid Instructor. Fei served as the WA State President of the PSA between 2017-2021, before she was elected to serve on the national Board. She is the Chair of the inaugural PSA Contemporary Community Pharmacy Practice (CCPP) Communities of Specialty Interest, which is a forum to support collaboration, innovation and strategic progression of various practice areas in pharmacy. She is a Fellow of the UK Higher Education Academy and a Fellow of the PSA, and a Graduate Member of the Australian Institute of Company Directors. Fei serves on a number of profession and academic-related committees, and is fully committed to the pharmacy profession and is passionate about the future of the profession through growth of professional services to attain the highest level of contemporary pharmacist practice. Through her teaching and research activities as an academic, Fei is committed to motivating and inspiring students to become excellent and competent future pharmacists, and encouraging them to have the courage and aspiration to be future leaders in the primary healthcare team. Fei has led and is involved in a number of research projects and trials aiming to provide evidence to support the great contribution of pharmacists, including in the area of pharmacist-led immunisation, mental health, primary care and minor ailments management and diabetes. Her teaching awards, the 2018 PSA WA Early Career Pharmacist Award and the 2019 PSA National Early Career Pharmacist of the Year Award are testimony to her commitment to patient care, learning and teaching, leadership in pharmacy, innovation and initiative in pharmacy service delivery, as well as peer and professional engagement.
---
ASCEPT Lecturer
Prof Rebecca Ritchie, Theme Leader of Drug Discovery Biology – Monash Institute of Pharmaceutical Sciences & Head of Heart Failure Pharmacology – Monash University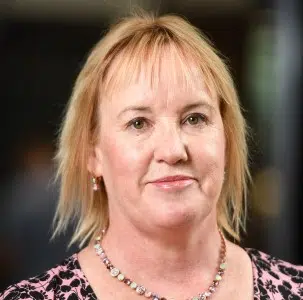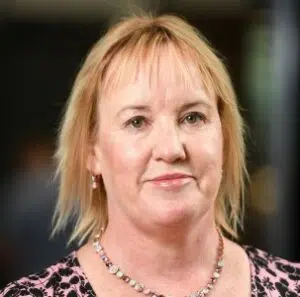 Professor Ritchie has been a member of ASCEPT since an Honours student in 1989 and has been an active participant of the society and its annual scientific meetings. She is a discovery scientist internationally-recognised for her contributions to cardiac pharmacology and physiology. She is Professor and Theme Leader (Head) of Drug Discovery Biology at the Monash Institute of Pharmaceutical Sciences and Head of Heart Failure Pharmacology at Monash University. She also serves as Co-Director of the Australian Cardiovascular Alliance (ACvA) Drug Discovery and Translation. She served on the inaugural ASCEPT Scientific Advisory Committee (2002-2006) and was a key driver of the ASCEPT Equity, Diversity and Inclusion policy, announced in Queenstown in 2019. Professor Ritchie was awarded the ASCEPT Achievement Award in 2012 and was also recognised as the 2019 ASCEPT Visitor to the British Pharmacological Society.
---
APSA Lecturer
Assoc Prof Kirstie Galbraith, Director, Experiential Development and Graduate Education (EDGE), Monash University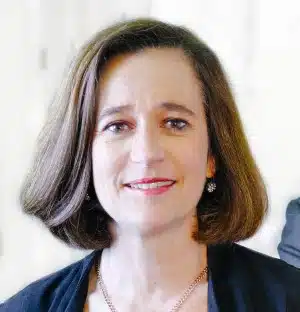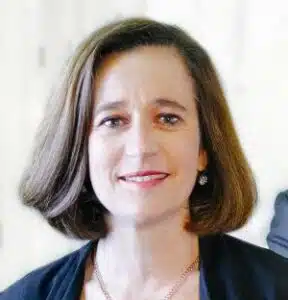 Kirstie's area of expert professional practice is in Practitioner Development. She is responsible for experiential development and graduate education in the Pharmacy Faculty of Monash University, and works closely with the profession to advance practice locally, nationally and internationally. Kirstie's national leadership profile is established through her roles as Board Director for the Australian Pharmacy Council and Pharmaceutical Defence Limited, and her international influence includes roles as Associate Director and Global Lead for advanced & specialty practice in the FIP Workforce Development Hub. Kirstie works across the spectrum of undergraduates, intern/foundation level pharmacists, and more advanced practitioners. She leads her faculty's Skills Coaching program, and has responsibility for the Student Experiential Placement (StEPs) program, the Intern Training and Intern Foundation Programs, and the Master of Clinical Pharmacy degree where she works with pharmacists building a Professional Practice Portfolio in their capstone unit. Kirstie is loving the chance to travel again to reconnect in person with colleagues.
---
APSA Medalist
Assoc Prof Stephanie Reuter Lange, University of South Australia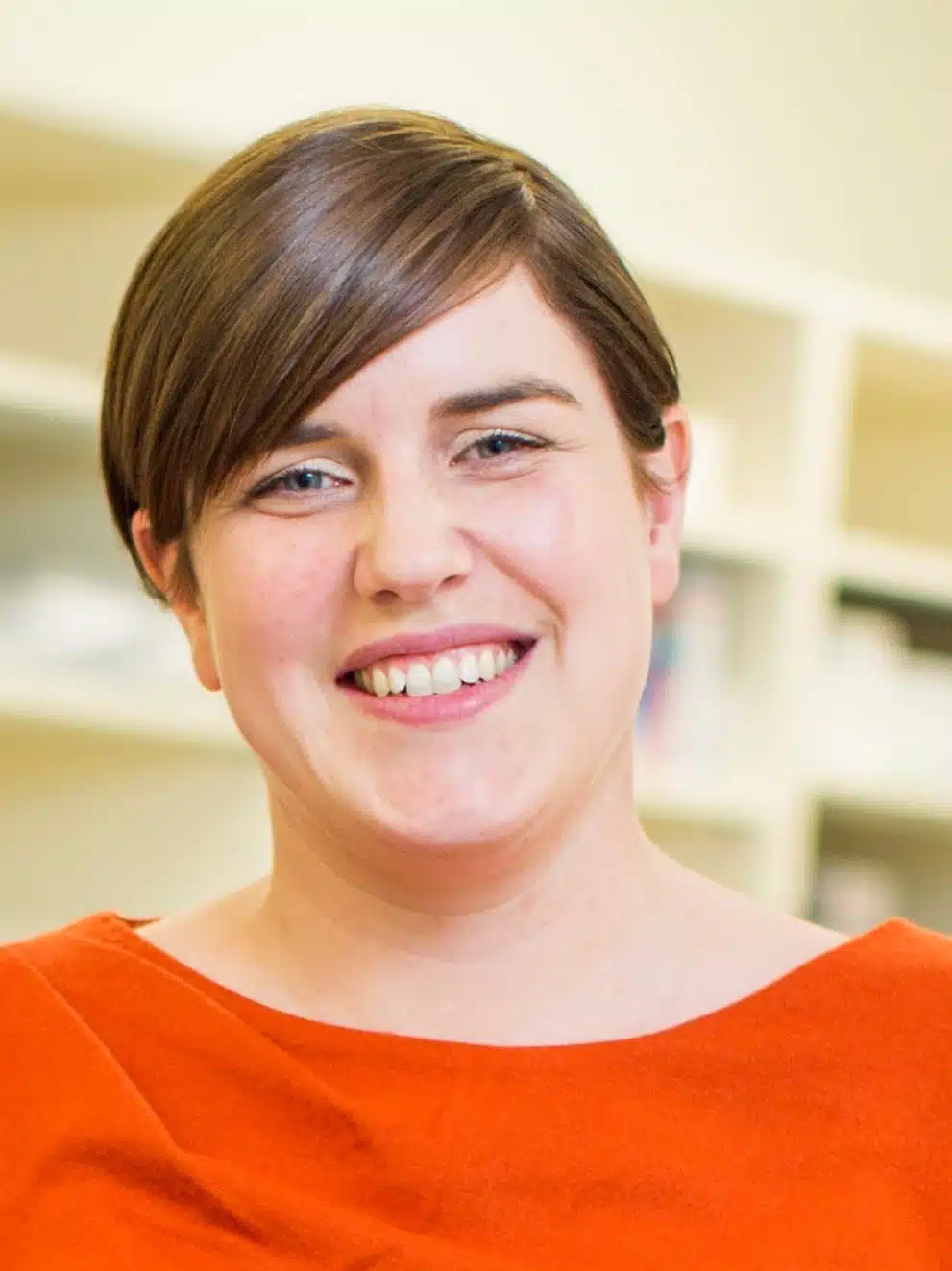 Assoc Prof Stephanie Reuter Lange's research is positioned directly at the interface between industry and academia, and broadly focusses on using pharmacological principles to inform the optimal use of medicines. Stephanie has internationally-recognised expertise in the application of innovative methods to address industry-relevant and real-world issues relating to medicine use. Bringing together a unique combination of skills in biological and mathematical sciences, Stephanie has led >100 pharmacokinetic projects throughout her research career. Through the consistency, reliability and quality of her work, Stephanie has established an international reputation for providing comprehensive evaluation and interpretation of findings of clinical trials conducted as part of the drug development pipeline, providing critical input for "go/no-go" decision making and informing subsequent drug development. Her industry-partnered work is further complemented by her academic research that applies her innovative research methods to optimise medication use in clinical practice. Her research has provided a foundation to support improved dosing strategies, and the implementation of pharmacokinetic-guided dosing to improve patient care.
---
13:25 – 14:10 – lunch workshop
Can Time-of-Flight mass spectrometers benefit the clinical research environment? How new innovations are providing positive answers.
Dr Brad Patterson, SCIEX
Sciex invites you to join this session to learn about:
Why triple quadrupole mass spectrometers have been so successful in clinical research laboratories
What has restricted the adoption of Time-of-Flight mass spectrometers for routine use
How the characteristics of a Quadrupole-Time of Flight mass spectrometer offer "the best of both worlds" for clinical research applications