Program
Download the 2022 APSA-ASCEPT preliminary program
---
Keynote speakers
Opening keynote speaker
Prof Sallie Pearson, Faculty of Medicine and Health, UNSW Sydney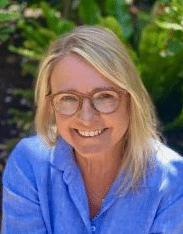 Sallie Pearson is the Professor of Health Systems in the School of Population Health at UNSW. She is also the Director of the NHMRC Medicines Intelligence Centre of Research Excellence (MI-CRE), a collaborative research program with investigators based across nine Australian universities and scientific advisors from six leading international academic institutions. MI-CRE's primary purpose is to develop a coordinated approach to accelerate real-world evidence development for medicines policy decision makers. Sallie is a leading authority in the conduct of population-based research using routinely collected data and has led national and international studies leveraging 'big health data' to generate real-world evidence on the use, benefits and safety of prescribed medicines. In 2021, she received the Health Service Research Association of Australia and New Zealand Distinguished Investigator Award.
---
British Pharmacological Society (BPS) keynote presentation
Steve Rees OBE, Vice President Discovery Biology, AstraZeneca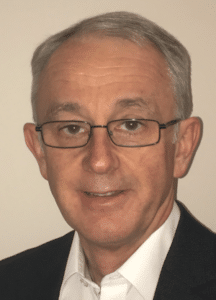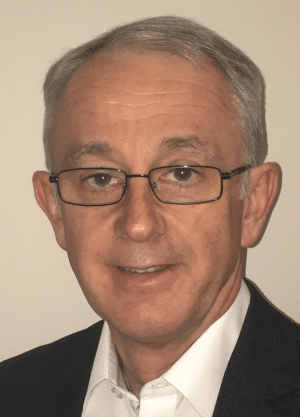 Steve is Vice President Discovery Biology at AstraZeneca with responsibility for reagent generation and assay development, functional genomics, and cell and gene therapy. Previously Steve led the Screening Sciences department with accountability for Compound Management, Hit Discovery and Lead Optimisation biology. Prior to joining AstraZeneca, Steve worked at GlaxoSmithKline for 24 years. He has served as Chair of the European Laboratory Research and Innovation Group and Chair of the European Council of the Society of Laboratory Automation and Screening, and is Industry Trustee of the British Pharmacological Society. Steve was awarded an OBE in 2021 for services to science and the COVID-19 response.
---