APSA-ASCEPT Scientific Program
Download book of oral abstracts
Download book of poster abstracts
---
Workshops – Tuesday 5 December 2017
Pharmacogenomics Special Interest Group Workshop (10:00 – 12:00)
Chair: Prof Andrew Somogyi
10:00 – 10:30 "Thiopurine pharmacogenetics: From classic simplicity to modern complexity" Dr John Duley, School of Pharmacy, University of Queensland
10:30 – 11:00 "Research and education programs facilitating evidence-based clinical implementation of pharmacogenomics and precision medicine in Australia" A/Professor Liz Milward, School of Biomedical Sciences and Pharmacy, University of Newcastle
11:00 – 11:40 Student/ECR short presentations
11:40 – 12:00 Pharmacogenomics SIG AGM
---
Careers and Early Stage Biomedical Translation (10:00 – 16:45)
For participants not attending the APSA-ASCEPT 2017 Joint Scientific Meeting, there is a $30 registration fee. Please register here.
All meeting attendees should register for the workshop during the meeting registration process
10:00 – 12:30
Overview of the Life Sciences Industry from an Australian Perspective – Transformational stage of the industry resulting in opportunities for biomedical entrepreneurs
Dr Phil Kearney, Director Licensing and External Research, Merck Sharp & Dohme Australia and Prof Daniel Hoyer, The University of Melbourne.
What is a biomedical entrepreneur?
Prof Maree Smith, The University of Queensland and Prof Darren Kelly, The University of Melbourne
12:30 – 13:15 Lunch
13:15 – 16:45
What is happening in our biomedical translation ecosystem? – Facilitated and interactive workshop to identify the main hurdles for biomedical translation in Australia from the perspective of participants
Assoc/Prof Kevin Pfleger, Chair of Accelerating Australia Executive, Harry Perkins Institute of Medical Research and UWA
Supported by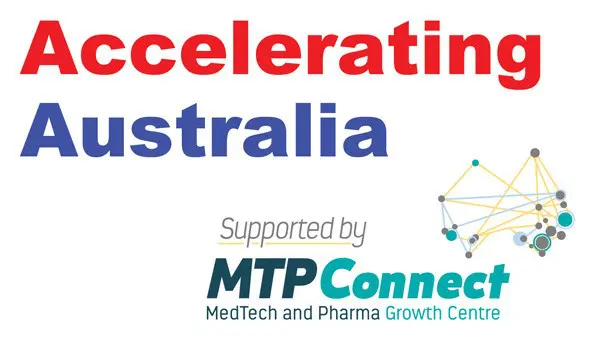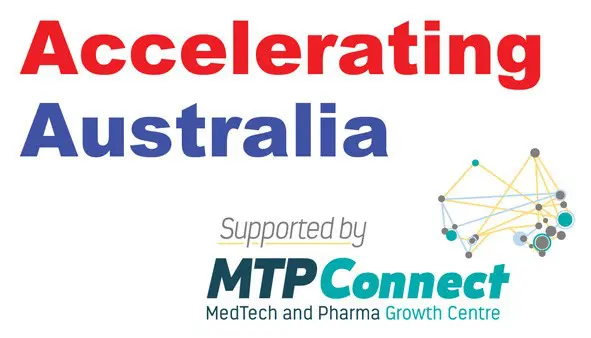 ---
Education Forum (12:30 – 16:45)
12:30 – 13:30  ASCEPT Education Forum AGM
13:30 – 14:45  Engaging students in the digital world, Dr Kirsten Staff and Dr Sheridan Gentili
14:45 – 15:15  Afternoon tea and networking
15:15 – 16:30  Preparing educators to deal with the challenges of an ever-changing higher education environment, Dr Lynette Fernandes
A brief synopsis of the 13:30-14:45 session:
Sheridan Gentili is the Associate Director of online curriculum development at the Teaching Innovation Unit at UniSA. Kirsten Staff is the Program Director for Undergraduate Pharmacy at UniSA. There is a desire for increasingly flexible study arrangements in higher education. Most Australian Universities are exploring options for the digitalisation of student experiences. Market research shows that students are generally supportive of the concept in theory. However, challenges including equality of access, perceived value of the final product and the social impact on campus life are a growing concern. "Engaging students in the digital world" will be an interactive workshop discussing the benefits and potential pitfalls of the development and delivery of online curriculum. Participants will be given the opportunity to experience a digital activity from the student perspective and then work in small groups to discover ways to optimise the student experience.
---
Clinical Pharmacology Workshop (13:30 – 16:45)
Clinical Pharmacology SIG AGM
Clin Pharm Noir — A case-based, interactive workshop on forensic toxicology
Can the living help the deceased?
Assoc Prof Darren Roberts, NSW Poisons Information Centre, Sydney Children's Hospital Network, Westmead
The final consult
Prof Nick Buckley, The University of Sydney
Poisoning through the ages
Prof Ian Whyte, Calvary Mater Newcastle