Keynote speakers
Opening keynote speaker
Prof Steve Webb, Royal Perth Hospital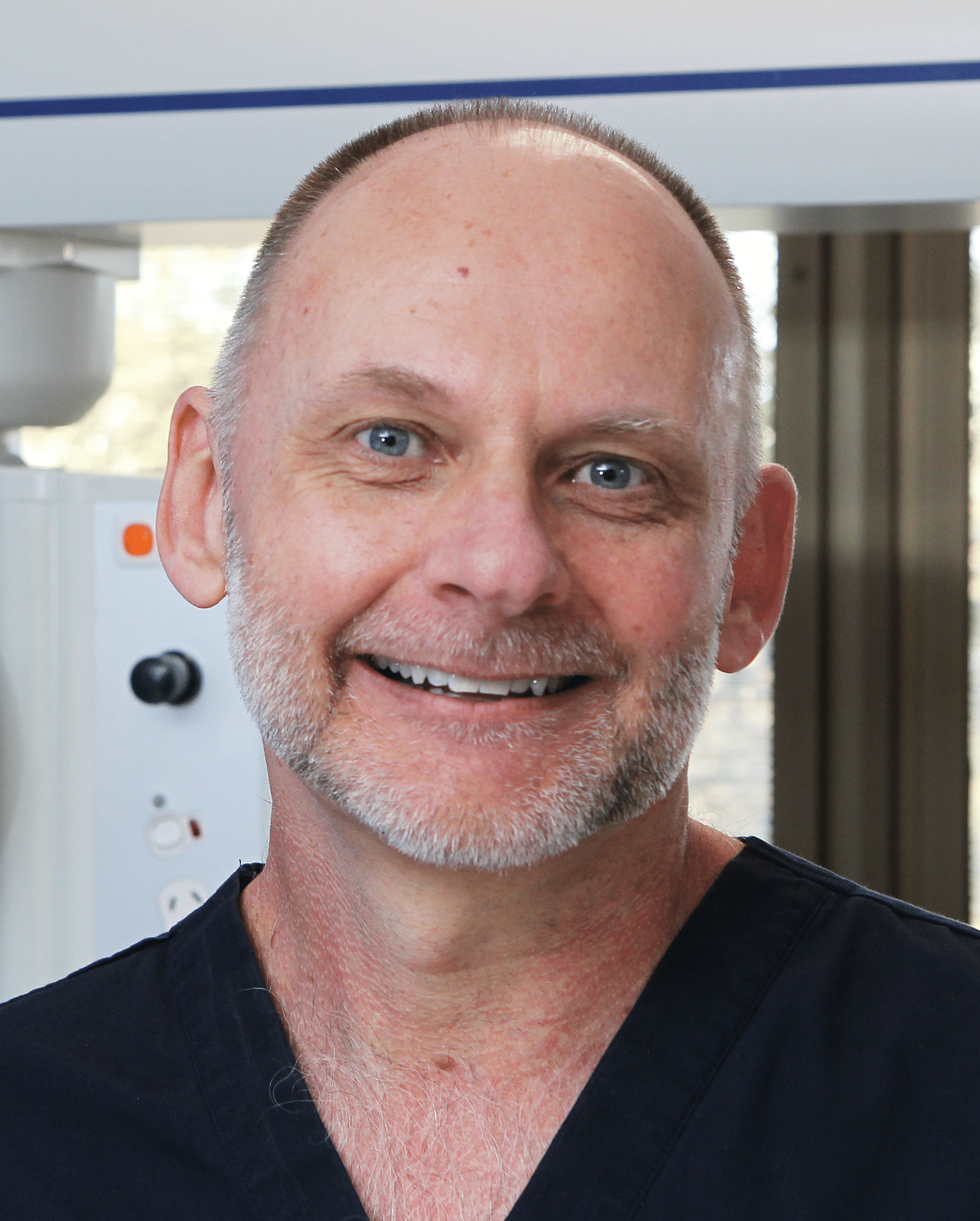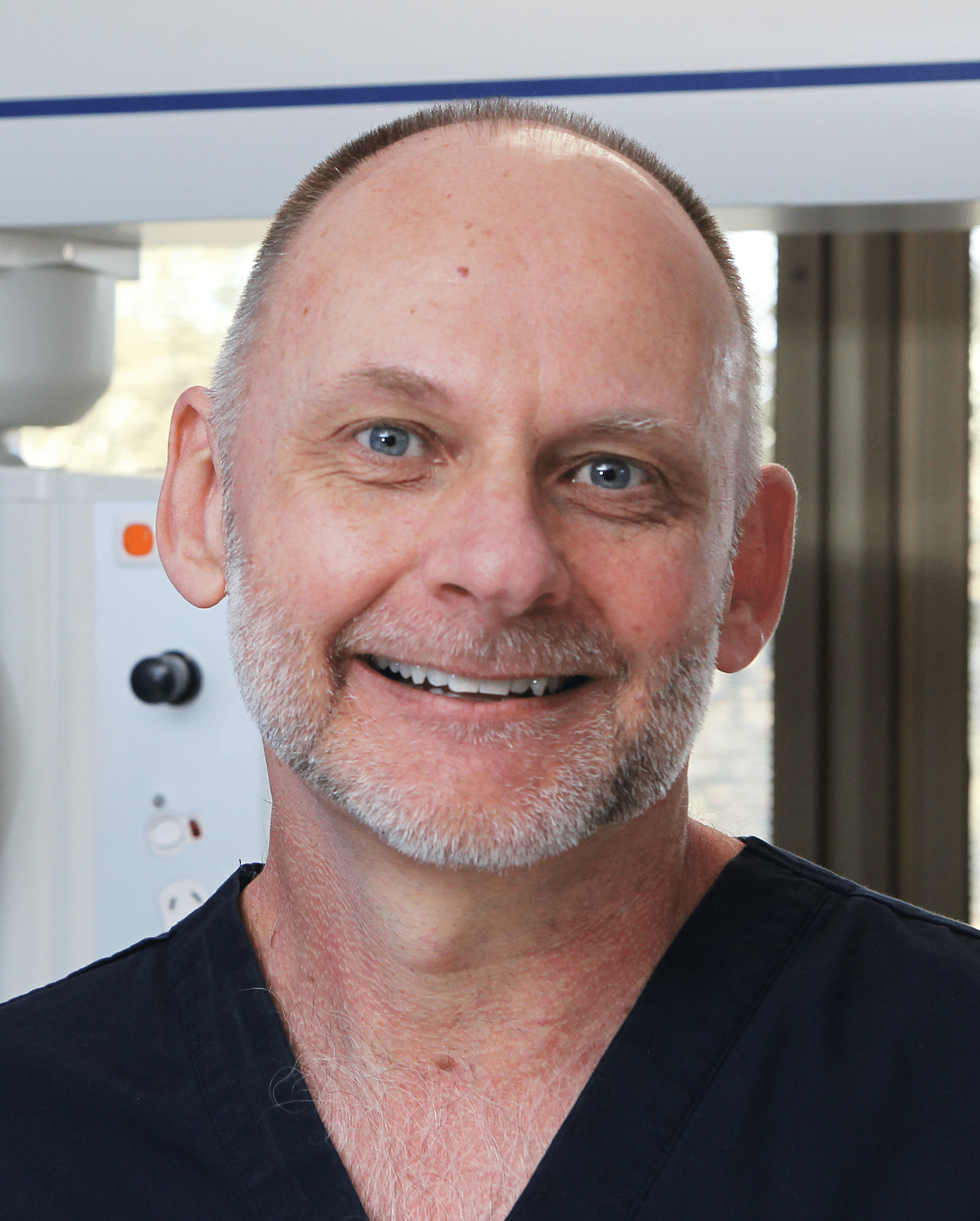 Dr Steve Webb is an ICU specialist at Royal Perth Hospital, a Professor of Critical Care Research at Monash University, Director of Clinical Trials at St John of God Subiaco, and Deputy Chair of the Australian Clinical Trials Alliance. He has been an investigator on trials with an accumulated sample size of more than 50,000 patients, is a named investigator on more than $115 M of competitive research funding, and has published more than 180 manuscripts including in the NEJM (7), JAMA (5), and The Lancet (2).  He has particular experience with Bayesian adaptive platform trials and other innovative designs such as cluster cross-over trials.  He was the global leader of the REMAP-CAP platform trial that reported treatment effect of multiple different interventions for patients with severe COVID-19 infection.
---
Japanese Pharmacological Society (JPS) keynote presentation
Prof Hitoshi Hashimoto, Osaka University, Japan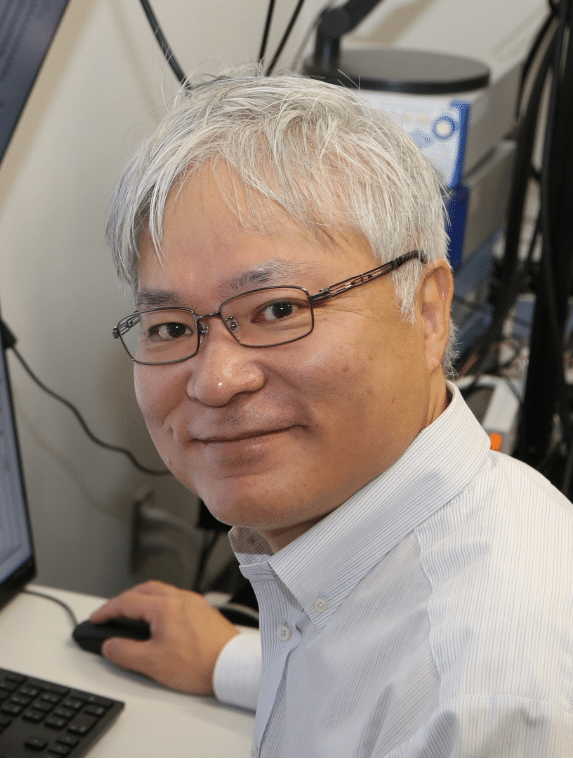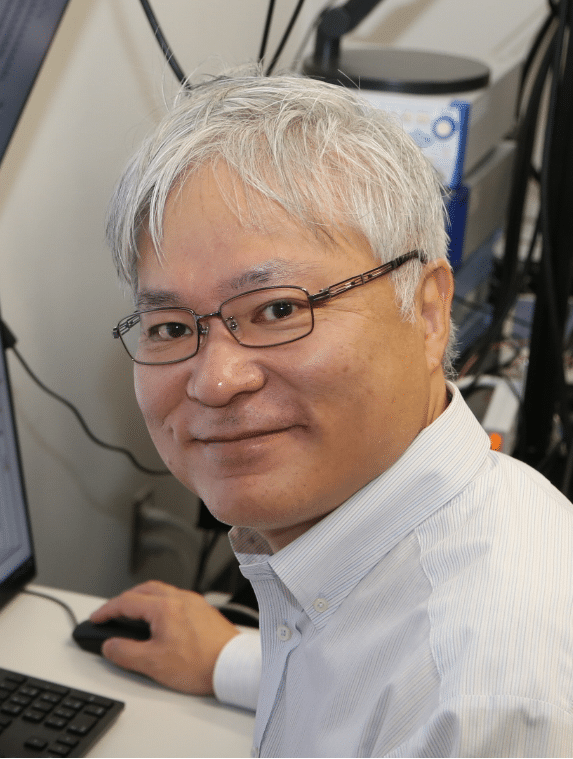 Prof Hitoshi Hashimoto is one of the leading researchers in neuropsychopharmacology and is currently investigating fundamental neurological mechanisms underpinning brain functions and psychiatric disorders using a whole-brain imaging system, block-FAce Serial microscopy Tomography (FAST) and an array of neuroscience methods. His research is, using advanced whole-brain imaging technology, to relate neural activity and gene expression profile of each neuron in the understanding of brain functions/psychiatric disorders and drug actions.
---
RAND Medal Lecture
Prof Christopher Sobey, La Trobe University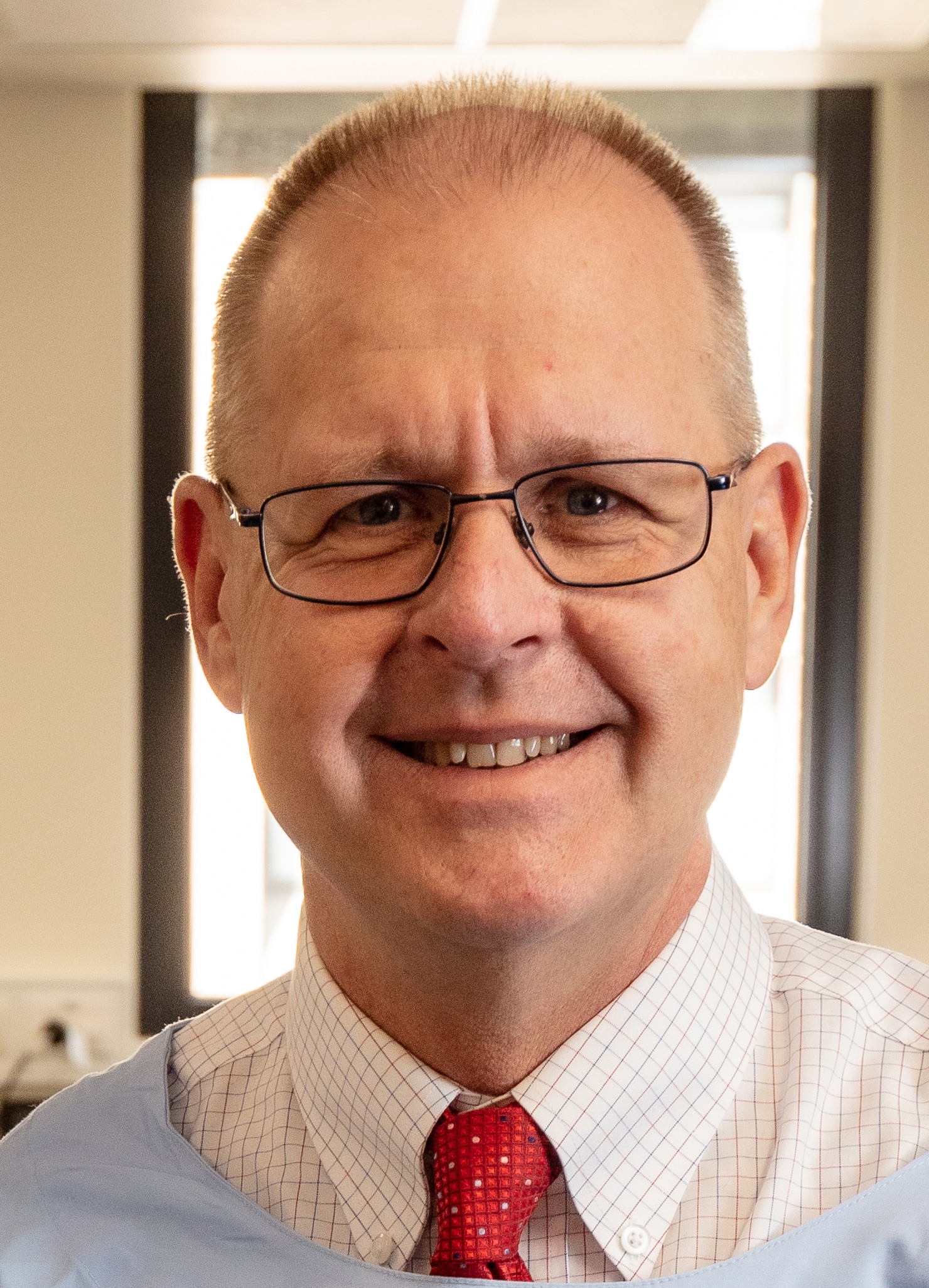 Prof Chris Sobey is a world leader in stroke and hypertension research, with more than 230 publications, 18,000 citations and an h-index of 71. He has been a Senior Editor of the British Journal of Pharmacology since 2016. His work has led to a better understanding of the pathologies of stroke and hypertension facilitating the identification of new therapeutic opportunities. His team's recent basic research discoveries have translated into a world first Phase 1 Clinical Trial to assess the safety of amnion cell therapy in acute stroke patients. This nomination highlights an exceptional career in medical research.
---