Explore New Zealand
New Zealand is a land of immense and diverse landscapes. Made up of 29 regions stretched across the North Island, South Island and Chatham Islands, New Zealand offers visitors an experience like no other.
Recognised for its sprawling hills, snowy peaks and mirror lakes, New Zealand offers visitors 1600 kilometers of boundless sights and experiences to relish in. Whether you're wining and dining, skiing, kayaking, hiking or seeking adrenaline charged activities, New Zealand is not one to disappoint.
Start your adventure by downloading the New Zealand touring map here.
North Island
Experience vibrant cities, serene beaches, natural wonders and the awe-inspiring Maori culture when visiting North Island. Comprised of regions including Auckland, Bay of Plenty, Hamilton- Waikato, Hawke's Bay, Lake Taupo, Northland, Rotorua and Wellington, North Island is known for its warmer weather and perfect white-sand beaches.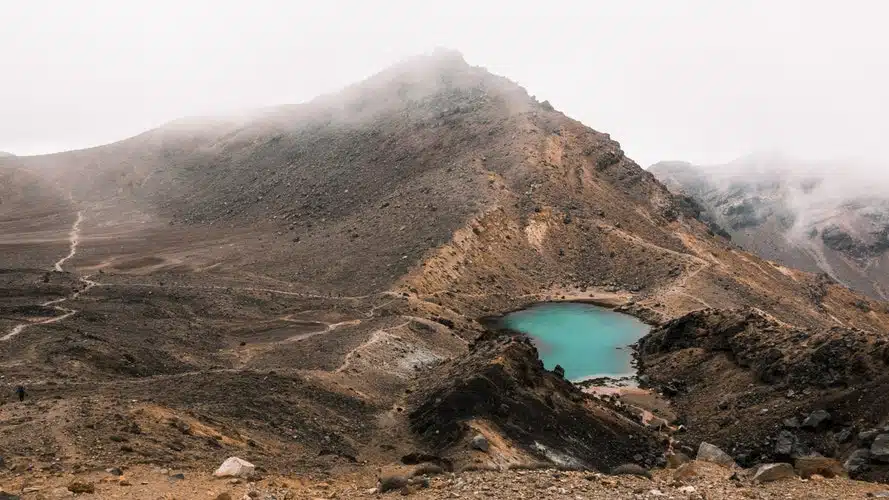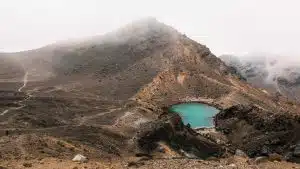 North Island features incredible bays and harbours including the twin harbours of Auckland, the Hauraki Gulf, the Bay of Plenty and the Bay of Islands. If you wander inland, you'll discover incredible natural wonders such as geothermal hot spots, mud pools, hot springs and glowworm caves.
Venture further and you'll be on the Hobbiton set from The Lord of the Rings, or in two of the largest and most popular cities in NZ, Auckland and Wellington.
South Island
Regarded as the more picturesque of the islands, South Island is known for its incomparably beautiful landscapes which range from beaches, mountains and lakes, to glaciers and forests. Inclusive of regions such as Canterbury, Christchurch, Dunedin, Fiordland, Marlborough, Nelson, Southland, Stewart Island, Queenstown, Wanaka and West Coast, South Island boasts an abundance of year round attractions.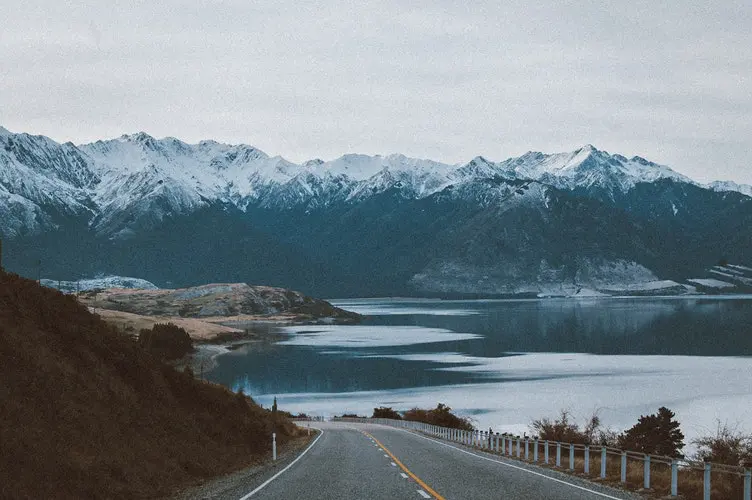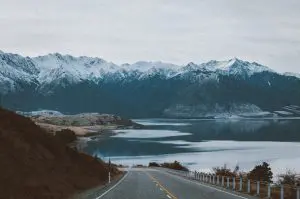 South Island offers visitors an impressive array of natural scenery that cannot be imitated. The West Coast alone features rivers, rain forests, glaciers and geological treasures that have earned The Great Coast Road its title as one of the worlds top coastal drives. If you're seeking adventure, wander inland and you'll find yourself skiing, white water rafting, bungy jumping, jet boating and canyon swinging surrounded by some of mother natures most pristine backdrops.
South Island is also home to New Zealand's largest wine growing region, Marlborough, in which you can visit more than 40 cellar doors by yourself or on a pre-arranged wine tour.
Explore your options and make the most of your time in NZ! Find further information on New Zealand destinations, recommended trips, accommodation and events.